How Effective are Rage Broad heads?
With a wide cut Rage broad heads can make up for mistakes made while hunting and here is the proof.
Anytime bow hunters start talking about equipment a debate is not far off. I am a big believer in Rage broad heads for their wide cutting diameter and their ability to fly like a practice tip. A few years ago I tried to switch broad heads and missed a deer because the broad head dropped at a significantly faster rate than the field tip. Practicing with your own equipment and set up is by far the most important factor in killing a deer quickly. If you are new to hunting or just want to find a more effective set up I recommend Rage.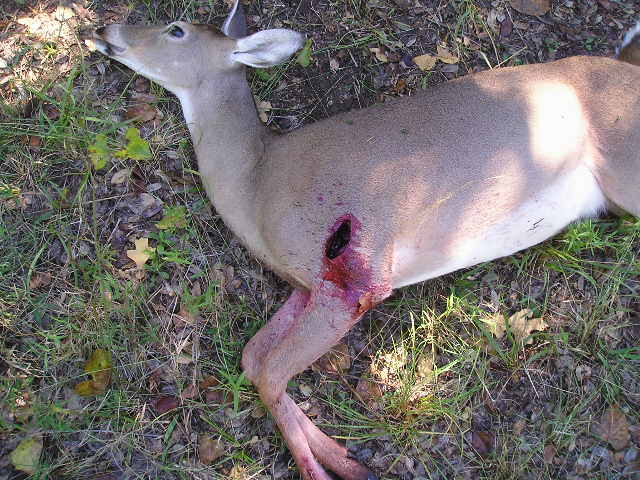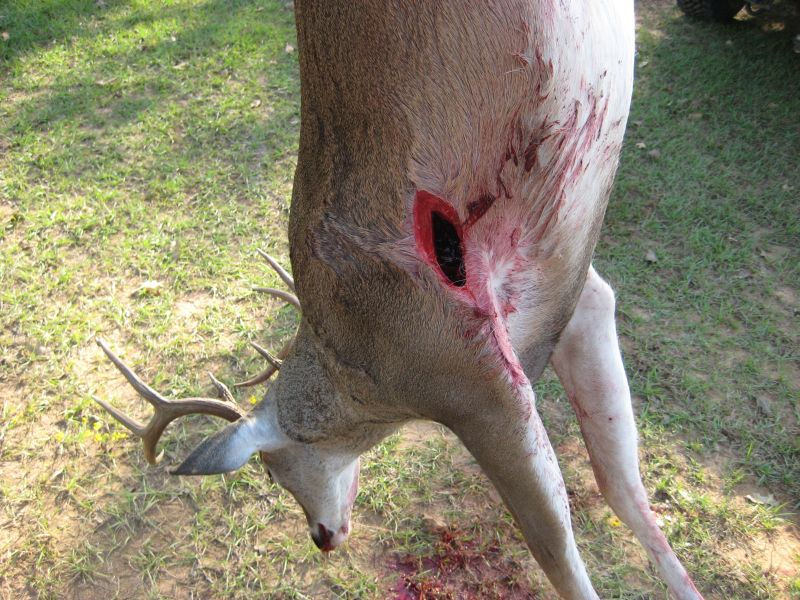 [nextpage]