10 Surprising Female Celebrities that have been Hunting
It is very important as sportsman to get new people into hunting.
Our experiences shape who we are and the beliefs that we hold. Even if that person never becomes a hard core hunter they will still understand the hunting perspective and culture.
When we take someone hunting we never know what influence that person will have later in life. In today's society celebrities have a lot of attention and influence. Its a good thing someone took the time to take these female celebrities hunting.
Madonna
Although she has recently made some crazy statements its clear that people are paying attention to her. She used to go hunting with a previous boyfriend.
[nextpage]
Eva Longoria
A very beautiful lady from the Desperate Housewives she went hunting as a kid and has said she can skin a deer. She no longer hunts but she seems to have respect for what we do.
[nextpage]
Jennifer Lawrence
The Hunger Games star is known for her skill with a bow in the movies. does that translate to real life? it turns out she was trained by a five time Olympic archer! her favorit thing to hunt is squirrel!
[nextpage]
Aviral Lavigne
The popular singer and now song writer started hunting at 14! Her brother use to tell her she could not do it because she is a girl. She would call him stupid and go out anyway. That is a tough Canadian girl.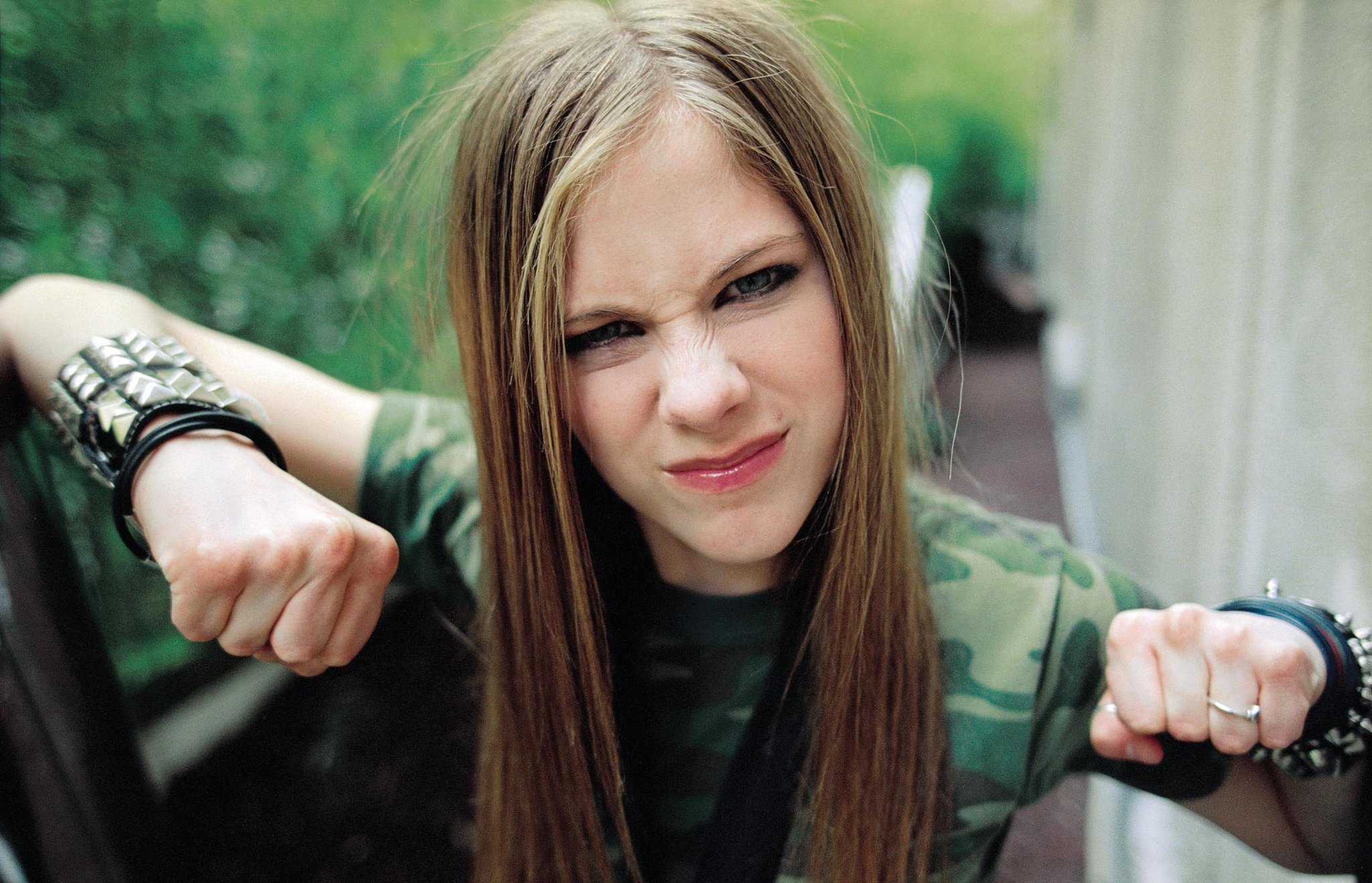 [nextpage]
Sara Palin
Could not have this list without the former Governor of Alaska. It doesn't matter if you like her politics or not she is one hardcore woman. She has shot many different animals including a wolf that really made some people mad!
[nextpage]
Shania Twain
Here is a tricky one.The popular country singer would go snare rabbits for food and go moose hunting with her dad. She later became a vegetarian and was even voted as PETA's sexiest vegetarian.
[nextpage]
Kristy lee Cook
A contestant from American Idol. She is a country girl, from her music to her love of the outdoors she is the girl every country boy dreams of.
[nextpage]
Kate Middelton
Many people around the world are paying attention to the royal family. She has gone deer and pheasant hunting with the royal family while wearing pearl ear rings. On her 34th birthday she decided to go on a shoot at Queen Elizabeth II's Sandringham estate.
[nextpage]
Miranda Lambert
What would you expect from a hard core country girl?
[nextpage]
Rosie Huntington-Whiteley
Best known as a Victoria Secret model and co-star of the transformer movie. She is a farm girl that has shot a few pheasants and rabbits. I would have to say the coolest thing about her is her stance on meat. "I know where my food comes from. I don't get sad 'cause you don't build relationships with those animals," she said. "I'm a farm girl; there's the pigs, that's the dog that I play with and love, but it's the pig that's gonna be in the freezer next month."
For more amazing list post CLICK HERE